Review Of Sanctus Procedural Material Library On Blender Market
I purchased the Sanctus Material add on (Click on this link to buy) from Blender market and think that the materials he has are quite Good. Certainly saved me lot of time if I had to make these materials myself and I think I would be hard pressed to make materials as well as he does.
I am by no means a blender guru but I found using these materials Made my objects look better.
Here is an example of A truck with the fabric procedural which looks like corrugated metal. Repurposing the textures is great use of these textures.
Here is an example of a vehicle I found on the web with no textures. I was able to use only Sanctus's materials to easily texture the truck.
Here are 2 great textures Plaster wall and Bronze. Both were as simple as drag and drop onto the object. No uv's and no stretching or uv errors.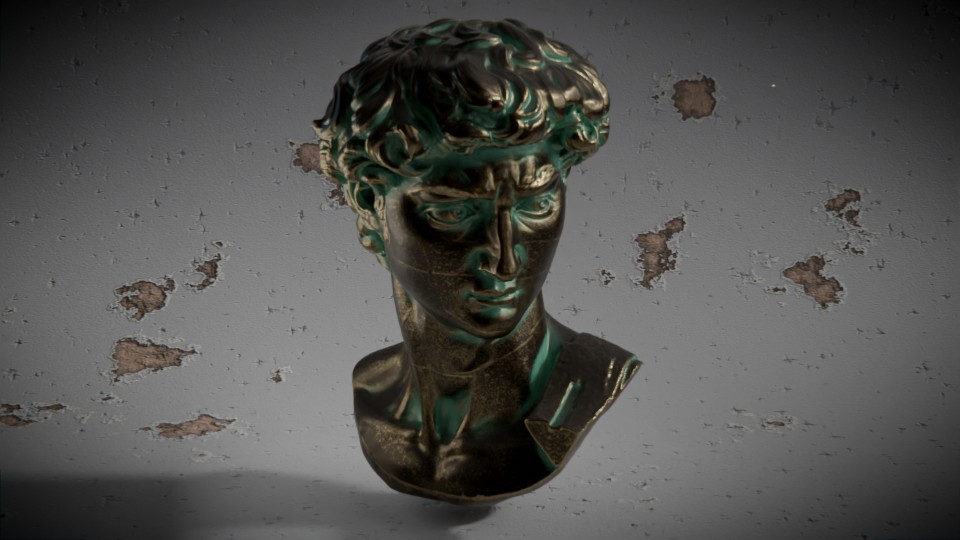 Here I used his leather Procedural to quickly texture this couch. I didn't want to fiddle with uv maps and Sanctus's Material was easy to use, scale, change color etc.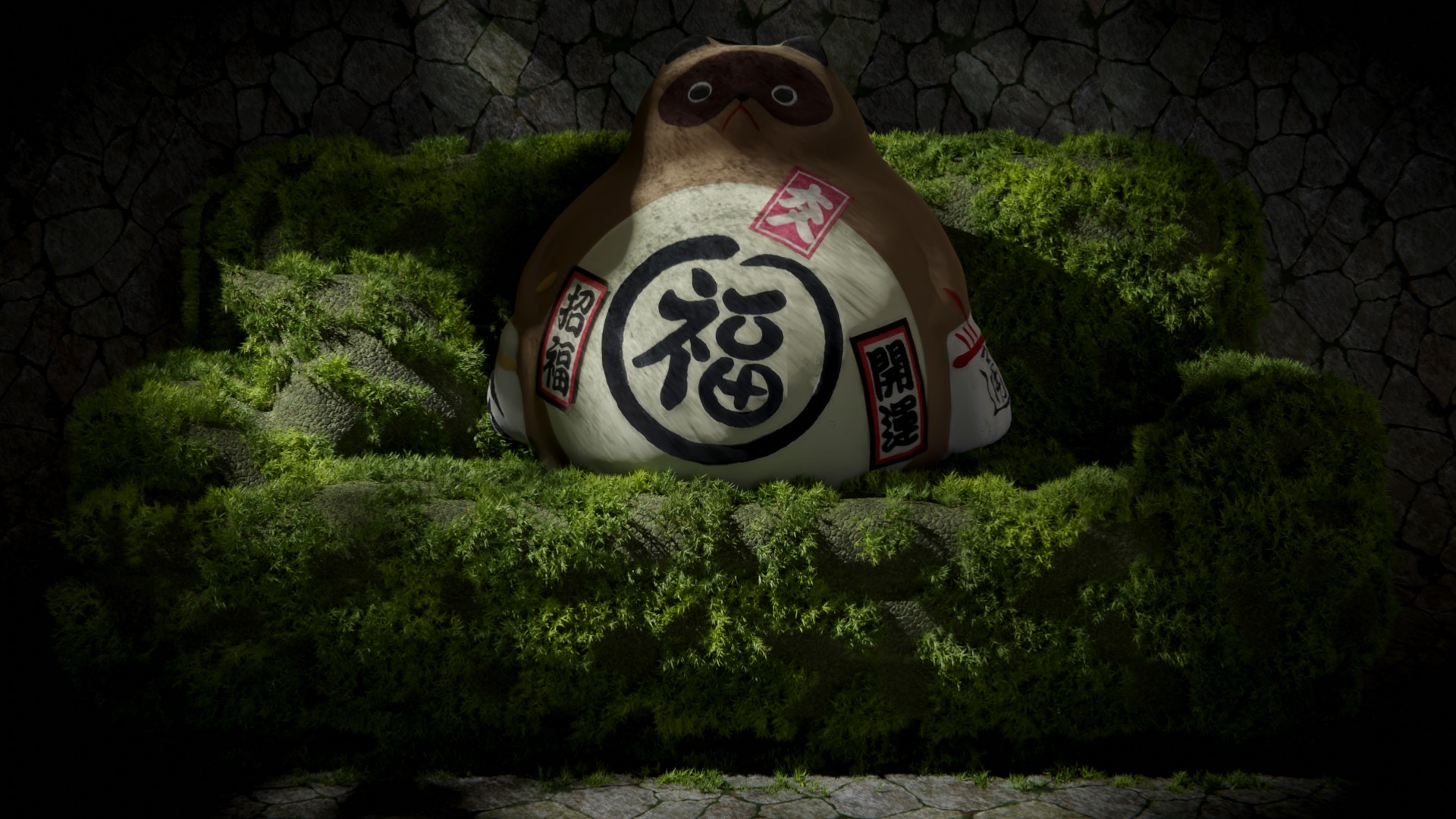 How does it work?
When installed, the Library panel will give you access to hundreds of procedural materials
organized in many categories that you can assign to your selected object with 1 click
The magic of Procedural Materials
Each material come with a lot of parameters that you can change to create
an infinite amount of results, adding your personal touch to them.
Overlays are only for demonstration purposes, the controls are in the Node Groups
Displacement
Some materials use Displacement to transform flat simple surfaces into
detailed realistic results
Smart Materials
Smart Materials give quick results without the need of UVs or any manual masking.
In this case we see wear on the edges, damage and dust.
Material used on this example: Smart Metal v2
The Library currently has 375+ Procedural Materials
and the list keeps growing with FREE periodic updates
Once you buy the product, all future updates are FREE





The Library also includes many Geometry Nodes Generators
Easy material baking tool included
This allows you to use the materials on other software like Unreal Engine and also use multiple
materials on a scene without slowing down the viewport.
Asset Browser Version
If you prefer not to install the addon you can use the Asset Browser Ready version
Videos about Sanctus Library
User's Guide
update 2.2 and 2.3